If you want to have a beer keg that is dependable and durable, then a stainless steel beer keg is the best choice. This is because it is a durable metal alloy, and it has high corrosion resistance. Also, a stainless steel keg is easy to clean and maintain.
Stainless steel is a type of metal that is made of iron, chromium, and nickel. It is used in many industries for its corrosion resistance and formability. In fact, it is commonly found in food processing equipment.
304 stainless steel is an extremely durable material, and it is considered to be one of the most popular choices for a beer keg. The best part is that it is inexpensive, too. You can find a variety of kegs in the market, and they come in different sizes and designs. For example, you can choose a beer keg that holds up to 15.5 gallons. And the good news is that you can also buy a keg that has a small hole on its side, so that you can attach a CO2 cartridge.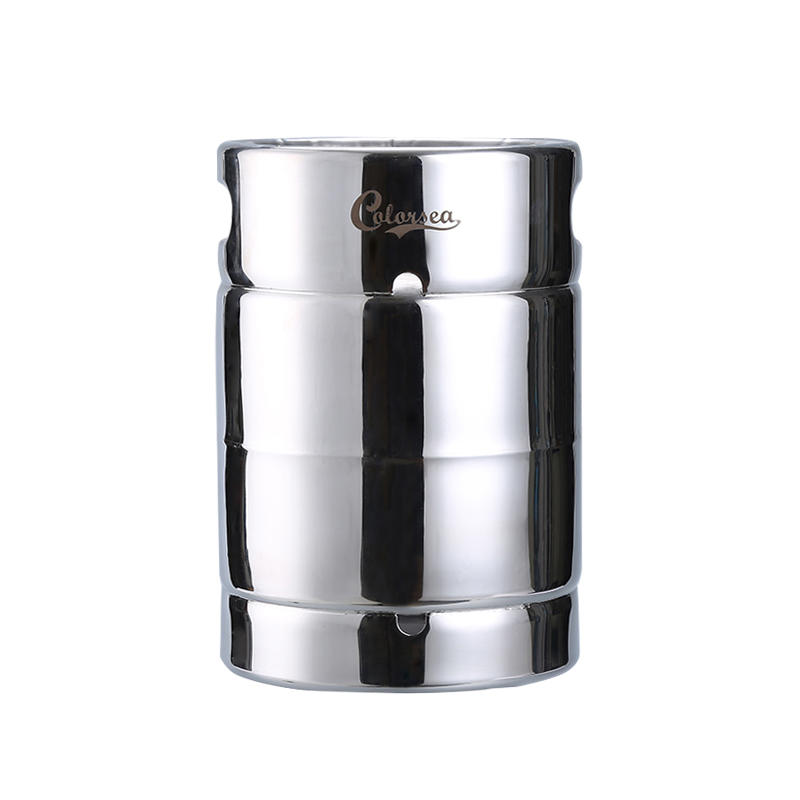 Aside from stainless steel, aluminum is another option. Aluminum kegs are lightweight, and they are often easier to transport. But, they are not considered to be food grade, so you might not want to use them for food. They are also less expensive, but they are not as sturdy as a stainless steel keg.
However, a stainless steel keg is ideal for storing beer or other beverages. It is known for its high durability, and you can easily remove it for cleaning. Moreover, it is designed to resist high pressure.